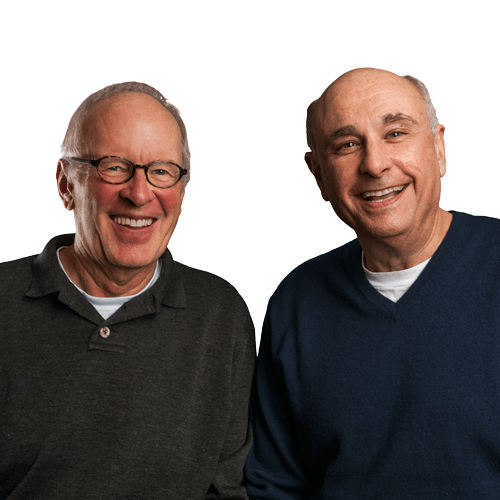 KSRO LEMON RECIPES
LINGUINE WITH LEMON SAUCE
Serves 4
This is a recipe adapted from Pierre Franey.  Pierre was a legendary chef(Le Pavillion and La Cote Basque) in New York, wrote a column for many years for the New York Times called "The 60 Minute Gourmet" and had 3 different television cooking shows. The beauty of this recipe is its simplicity. All you need is pasta, a lemon, a knob of butter, a generous pour of heavy cream and a chunk of the best Parmesan you can get your hands on.
2 tablespoons butter
1 tablespoon freshly grated lemon zest, plus more for serving
1/2 pound fresh or dried linguine
4 tablespoons heavy cream
2 tablespoons freshly squeezed lemon juice
2 tablespoons freshly grated Parmesan cheese, plus extra cheese to serve on the side
Bring a pot of salted water to boil (it should taste like the sea).
Heat the butter in a skillet and add the lemon zest.
Drop the linguine into the boiling water. Cook pasta till al dente. Drain.
Add the cream to the butter and lemon zest mixture. Add the pasta and lemon juice and stir until just heated through. Add the Parmesan and toss. Top with additional lemon zest, parsley and additional Parmesan and serve immediately.
LEMON OLIVE OIL CAKE WITH FRUITS
Serves 8 or so
I adapted this recipe from Tenuta di Capezzana, the Tuscan olive oil producer. It's easy and incredibly delicious.  I'm serving this with strawberries and blueberries here but use any combination of seasonal fruits that you like.
3 large eggs
2 cups sugar
1-1/2 cups extra virgin olive oil
1-1/4 cups milk
3 tablespoons grated lemon zest
2 cups cake or all purpose flour
1 teaspoon baking powder
Big pinch salt
1 pint each strawberries and blueberries
Golden balsamic vinegar
Freshly ground black pepper
Preheat the oven to 350 degrees. Butter and flour a 9 or 10-inch cake pan. In a large bowl, whisk together the eggs and granulated sugar. Whisk in the olive oil, milk, and zest.
In another bowl, stir together the flour, baking powder, and salt. Make a well in the dry ingredients, and slowly add the egg mixture, stirring just until blended. Do not over mix. Pour the batter into the prepared pan.
Bake until a toothpick inserted into the center comes out clean, 55 to 60 minutes or until a toothpick inserted in the center comes out clean and the cake is just pulling away from the sides of the pan. Place the cake on a rack and cool for 10 minutes then turn out onto a serving platter.
Stem and slice the strawberries, combine with the blue berries and add vinegar and pepper to taste. Serve spooned around slices of cake.
LEMON CURD
Makes about 3 cups
This is a classic filling for tarts, sandwich cookies, lemon meringue pie, a great topping for fresh fruit  and also to spread on biscuits, crumpets and just about anywhere! Use this same recipe to make lime or grapefruit curd.
1 tablespoon finely grated lemon zest
1 cup fresh lemon juice
1 cup sugar
4 whole eggs
4 egg yolks
1/4 teaspoon salt
6 tablespoons unsalted butter (3/4 stick), cut in small bits
Place an inch or two of water in the bottom half of a double boiler or similar vessel and bring to a simmer. Whisk everything but the butter together.  Place mixture in a stainless steel bowl over (not touching) simmering water.  With a rubber spatula (preferably) or a whisk, stir constantly until mixture thickens, about 5 minutes.  Be careful not to overcook or eggs can scramble.  Off heat, whisk in butter.  Cover and store refrigerated for up to 3 weeks.
John Ash (c) 2017