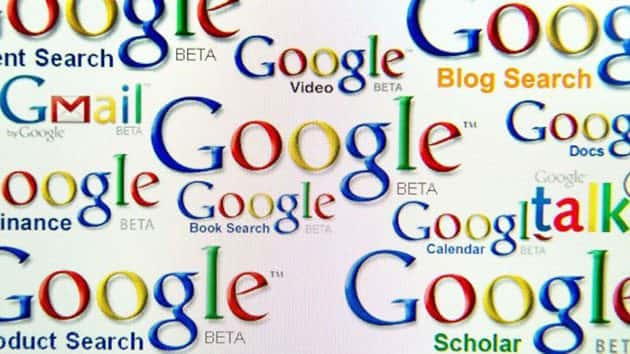 ABC News(NEW YORK) — Google has revealed the most popular "how to" search trends over the past 13 years.
The Google Trends team has developed a site that analyzes the most-asked questions on the search engine, and global searches that begin with "how to" are on the rise.
Searches revealed that many people don't know how to make pancakes or boil an egg, according to Google Trends.
"How to" searches are up more than 140 percent since 2004, Google's data editor Simon Rogers told UK Esquire.
Here is the list of Google's top "how to" searches from 2004 to 2017:
1. How to tie a tie
2. How to kiss
3. How to get pregnant
4. How to lose weight
5. How to draw
6. How to make money
7. How to make pancakes
8. How to write a cover letter
9. How to make French toast
10. How to lose belly fat
11. How to write a resume
12. How to boil eggs
13. How to draw a rose
14. How to gain weight
15. How to get rid of fruit flies
16. How to tie a bow tie
17. How to make slime
18. How to love
19. How to hard boil eggs
20. How to get rid of acne
21. How to play poker
22. How to get rid of bed bugs
23. How to save money
24. How to write a check
25. How to get a passport
Copyright © 2017, ABC Radio. All rights reserved.