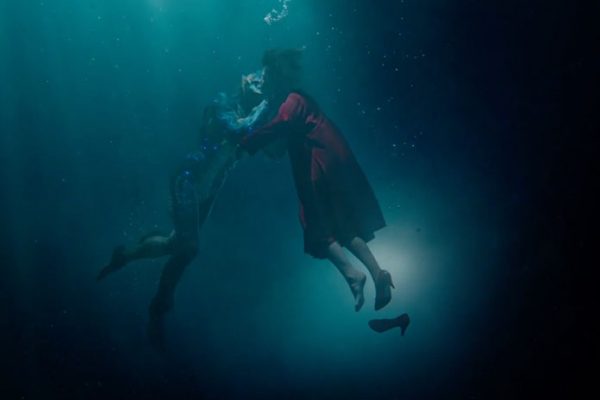 "The Shape of Water" leads all films this year with 14 nominations including Best Picture.  "The Shape of Water" is written and directed by visionary film maker, Guillermo del Toro. Sally Hawkins is Elisa, a mute, isolated woman who works as a cleaning lady in a secret, high-security government laboratory. When she discovers the existence of  a mysterious creature, her life changes for ever.
"Call Me By Your Name," "Dunkirk," "Lady Bird," and "The Post" received eight nominations each, and are also in the running for Best Picture.  "Blade Runner 2049" earned seven nominations, followed by "The Big Sick" and "Three Billboards Outside Ebbing, Missouri" each with six, and "Get Out" and "I, Tonya" with five.
BFCA President Joey Berlin said, "2017 has proved to be an incredibly exciting year in movies – and one of the most wide-open in terms of awards possibilities."   He also added that "the mix of legendary filmmakers and performers along with vibrant new voices representing fresh and varied styles and perspectives has entertained and challenged critics and audiences alike.  It's been a joy to experience these films and we can't wait to celebrate them all on January 11th."
The 23rd Annual Critics' Choice Awards will air LIVE on The CW Network on Thursday, January 11, 2018.