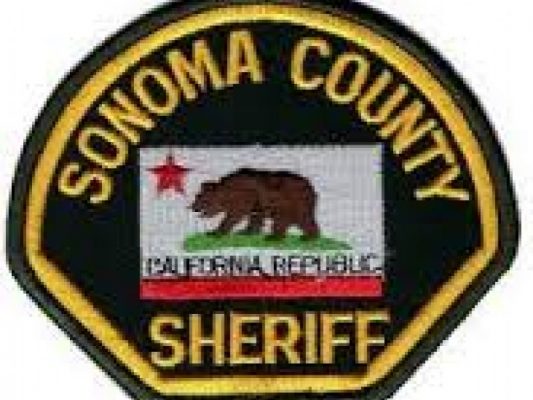 One man is dead and another hospitalized after two separate home invasion armed robberies in Santa Rosa. The first shooting happened around 4:30 yesterday morning in a home on Fulton Road near Piner Road. Sgt Spencer Crum from the sheriff's office:
The second happened around two hours later and five miles away on Melcon Lane where the second victim died inside his home. Three male suspects were later arrested in Vallejo, a fourth man was taken into custody at the Motel Six on Cleveland Avenue, and a fifth suspect, a female, remains at-large.
The Four suspects in custody are being identified as Tyrone Mcrae, 25 of Jackson MS; Jonathan Jackson, 19 of Richmond HIll NY; Mussie Himed, 27 of Santa Rosa and David Ealey, 23 of Richmond VA. All four have been boked into the Sonoma County jail and on numerous felony charges including murder, robbery, kidnapping, false imprisonment and conspiracy charges.
A fifth suspect is still on the loose and is being identified as 20-year-old Amber Hembree of Virginia (picture below). She is considered armed and dangerous and last seen yesterday morning in Vallejo, CA. If you have information on her whereabouts, you are encouraged to call the Sonoma County Sheriff's Office at 707-565-2650.