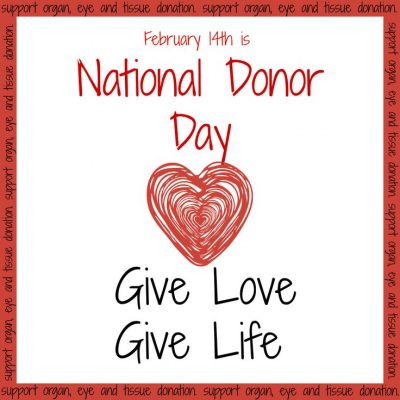 Organ Donor Day is a holiday that celebrates all those people who have helped save people's lives by donating blood, marrow, tissue, and even organs. Cathe Holden is a caring and compassionate person from Petaluma who became an altruistic organ donor in 2017 and shares her personal journey in saving someone's life:
Stacy James has been a member of the Sonoma County community for the last twenty years, and because of the kindness of his selfless donors, his Mom, sister, and an anonymous individual who signed up to be an organ donor before their tragic demise, Stacy is still with us today:
Thank you for taking the time to listen and read all the way to the end of this post. If you're interested in becoming an organ donor, have questions, or even need more information, please click HERE.
We wish you and your loved ones nothing but health and happiness.