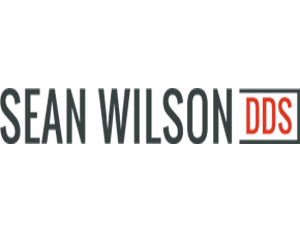 Dental Discussions With Dr. Sean Wilson
Find out the details from the dentist himself!  Dr. Sean Wilson gives expert insight into techniques and solutions for your dental dilemmas.  Listen live Thursdays at 12:20pm, or hear past episodes below!
Podcasts
There are many dental practices but what really sets Dr. Sean Wilson apart from others? Listen to find out!