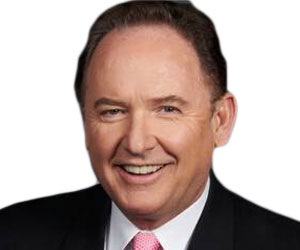 The Tom Sullivan Show
Tom Sullivan, popular anchor of The Tom Sullivan Show on the FOX Business Network, uses his 30 years of broadcasting and business experience to entertain and engage listeners.  Tom is conservative, yet not defined by an ideology. He dives into a wide variety of topics beyond politics. His guests and callers also share their unique perspectives. Tom's show is smart, opinionated, and inviting for great conversation.
You can call the Tom Sullivan Show at 855-295-6599.