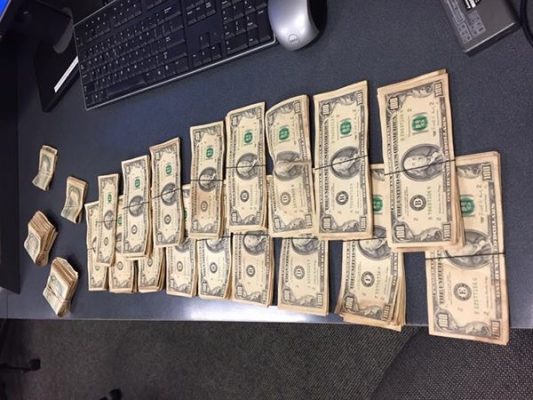 (Sonoma County Sheriff's Facebook Page)
Two men from Vallejo are under arrest after trying to pass off fake 100 dollar bills as real at the Graton Resort and Casino. Sheriff's office made the arrest yesterday afternoon after being notified by casino officials and found nearly 36 thousand dollars in fraudulent money in the suspects' car. Sheriff's office said that many of the bills were made to look older.
49 year old Rodney Short and 52 year old Johnny Winn were arrested for burglary and counterfeiting. Short also had an outstanding warrant at the time of his arrest.