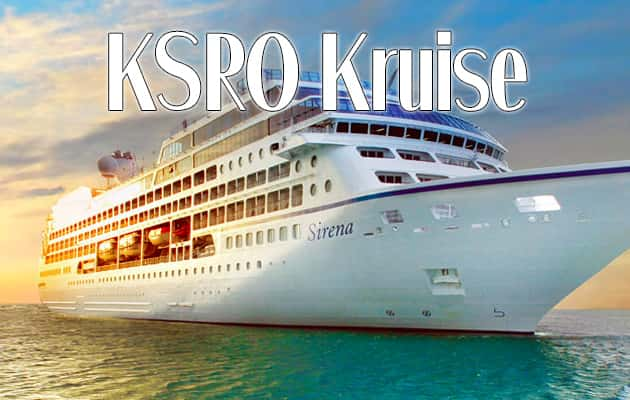 Get ready to set sail with KSRO on October 9th – October 16th, 2018!
KSRO and Travel Tuesday's with Travelwize invite you to join them, along with Chef John Ash, Garden Talk and the Good Food Hour, and Fogline Vineyards aboard an Oceania Cruise ship to their Iberian Quest!
Embark on 7 incredible nights admiring the beauty of Europe in the Fall as you traverse the southern Iberian coastline from historic Lisbon, Portugal to modern Barcelona.
Act quickly for a limited all-inclusive packaged which includes airfare, unlimited internet, a KSRO listener wine and food pairing luncheon, 2 private hands-on cooking classes with Chef John Ash, and more! Prices begin at $2,499!
Space is filling fast – reserve your spot today! Contact Alyse at (707) 935-WIZE(9493) or by email at ksro@travelwize.net!