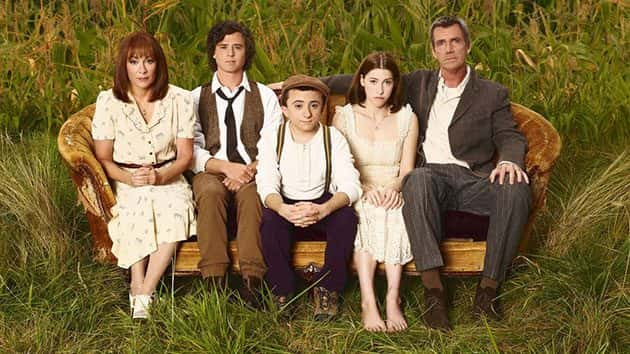 ABC/Craig Sjodin
ABC/Craig Sjodin(LOS ANGELES) — It's the end for The Middle.
The critically-acclaimed sitcom's upcoming ninth season will also be its last, ABC announced on Wednesday, explaining, "After almost a decade on the air, the executive producers of the award-winning series have decided that the ninth season would be the best one in which to wrap up the story of the Heck family."
The Middle stars Patricia Heaton as a middle-American housewife who relies on her dry wit and sense of humor to get through the day. Neil Flynn, Charlie McDermott, Eden Sher and Atticus Shaffer also star.
The Middle's ninth and final season premieres October 3 on ABC.
Copyright © 2017, ABC Radio. All rights reserved.