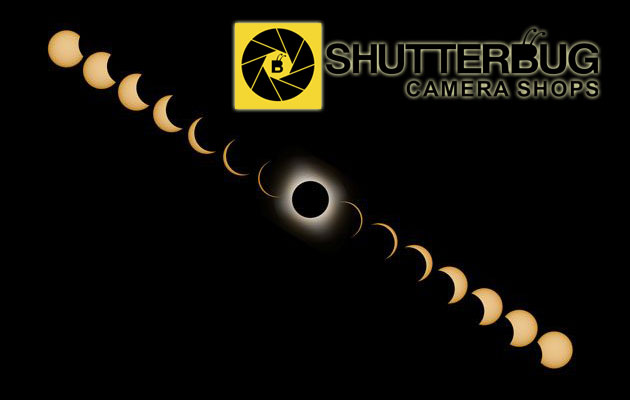 Clouds covered Santa Rosa, but your energy and smiles shone through for us!

Thanks to all who came out to our Eclipse Event in Courthouse Square! Hundreds watched the sky darken for the rare event. While Sonoma County wasn't blessed with clear skies, it was a blast for the KSRO team to meet and talk with you about space, Earth and more!
Live Broadcast Part 1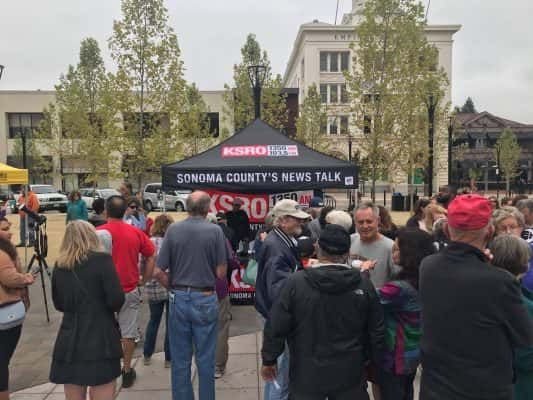 Live Broadcast Part 2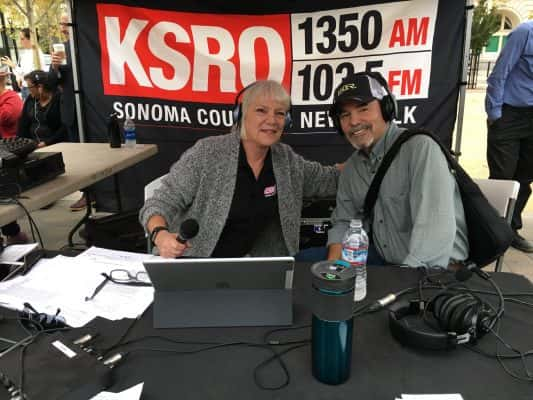 Live Broadcast Part 3
Live Broadcast Part 4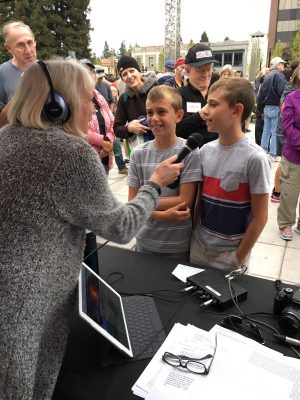 Live Broadcast Part 5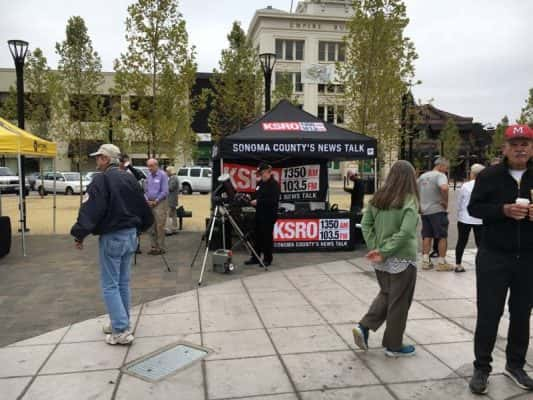 Live Broadcast Part 6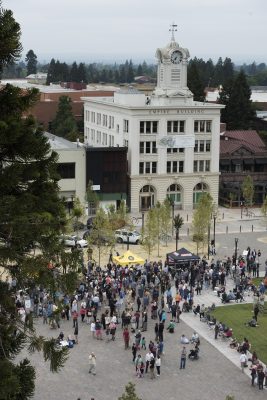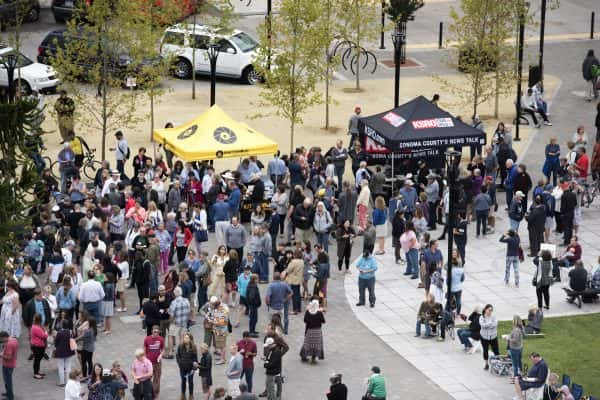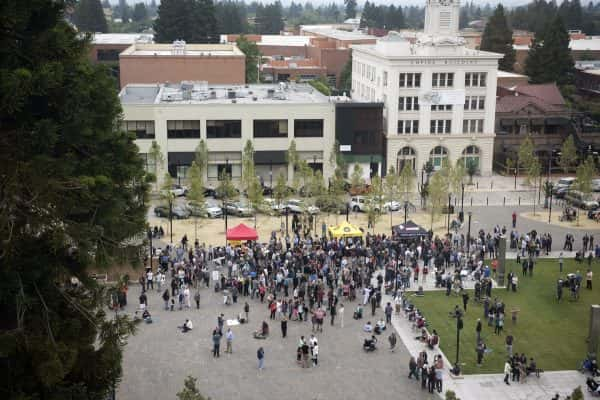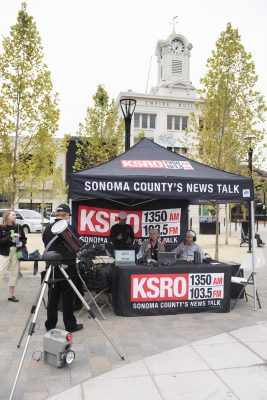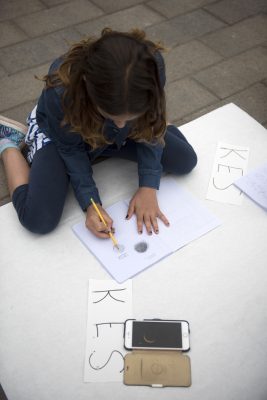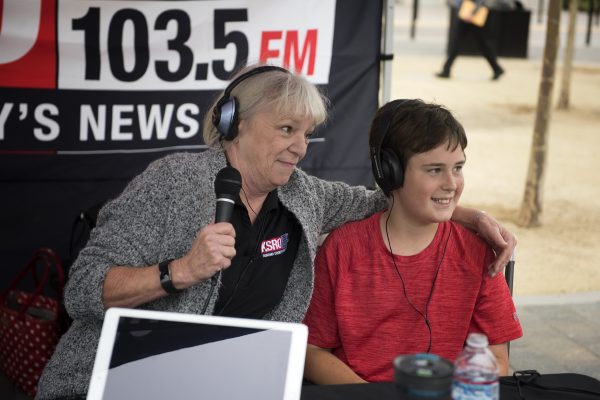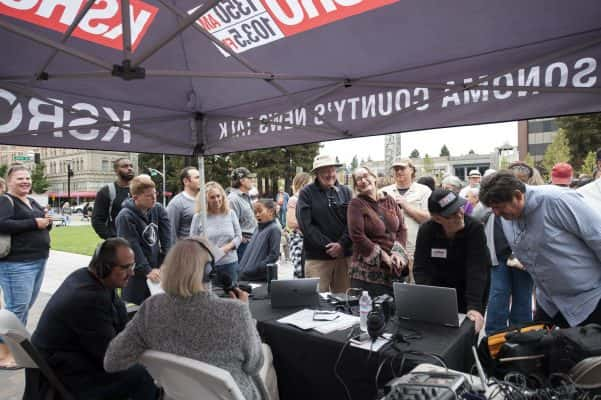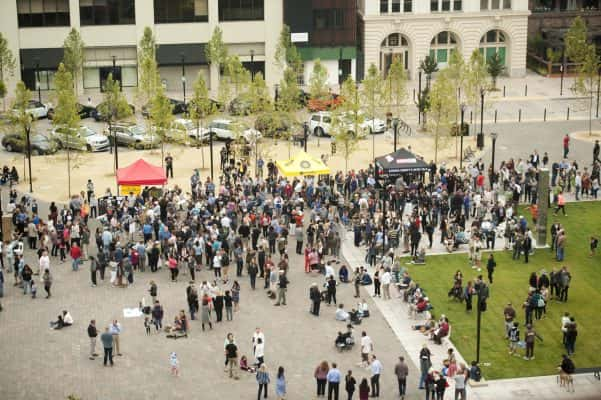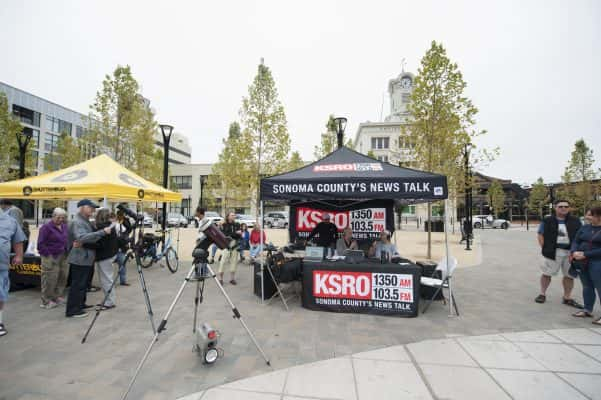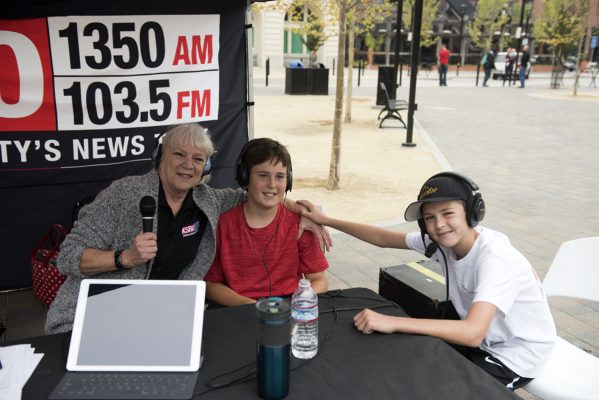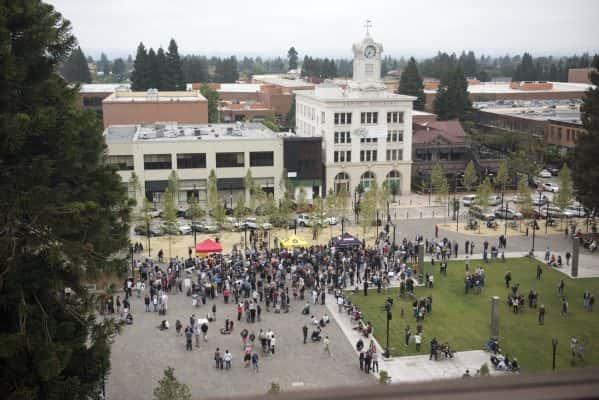 live from courthouse square https://t.co/6TodSjgIx2

— RFO (@RFOastronomy) August 21, 2017
NASA Feed:
We're live on @Twitter @Periscope with coverage of #SolarEclipse2017 across America! Tune in now: https://t.co/Wbaid2DrfL

— NASA (@NASA) August 21, 2017
Thanks to Shutterbug Camera Shops for their generous support of our Eclipse Event!

And what a joy it was to work with our two partners on this event, The Press Democrat and the Robert Ferguson Observatory.