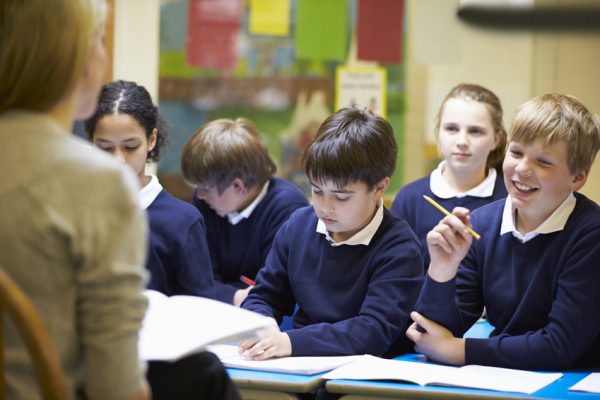 This is an official announcement regarding school district closures in Sonoma County for the week of Oct. 16. As circumstances continue to change for many school districts, we will continue to send updates each afternoon.
Schools opening this week must have completed a mandatory abatement process to make their facilities safe for children. This includes cleaning/replacing air filters, as well as cleaning surfaces that students will contact such as desks and playgrounds. If the air quality is bad, districts will keep students inside.
Also, please note that while some districts will be closed to students, they will be open for staff re-orientation/planning. All school employees should check with their districts to see when they should return to work.
The Following Districts Will be Closed All Week, Oct. 16-20
Bellevue
Bennett Valley
Geyserville
Kenwood
Mark West
Piner Olivet Union
Rincon Valley
Roseland
Santa Rosa City Schools
Sonoma Valley
The Following Districts Plan to Open Monday
Cotati-Rohnert Park Unified
Fort Ross
Horicon
Liberty
Monte Rio
Montgomery
Kashia
Waugh
The Following Districts Plan to Open Tuesday
Alexander Valley – Closed Monday, other days TBD
Cinnabar
Dunham
Forestville
Gravenstein
Guerneville (tentative)
Harmony
Healdsburg
Oak Grove
Old Adobe
Petaluma City Schools
Sonoma County Office of Education Programs (tentative)
Sebastopol Union
Sebastopol Independent Charter
The Reach School
Twin Hills Union
Two Rock
West Side
West Sonoma County Union High
Wilson/Wilmar
The Following Districts Plan to Open Wednesday
Cloverdale-tentative
Windsor -tentative
Wright