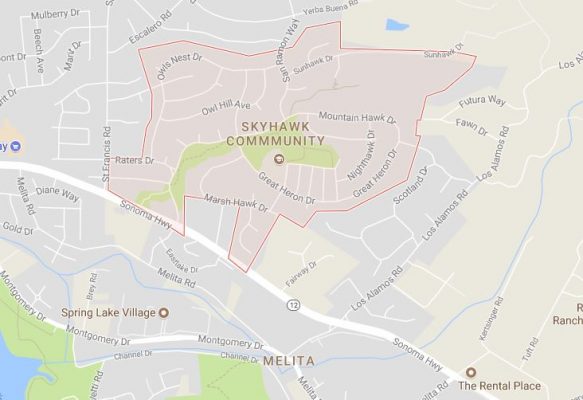 As of 3:00 p.m., the following mandatory evacuations have been lifted:
The Rincon Valley, Sky Hawk and Los Alamos area of Santa Rosa. This includes
all evacuated areas north of Highway 12, east of Calistoga Road to Melita Road
outside the fire perimeter. Calistoga Road at Harville Road remains closed.
An online, up-to-date evacuation map for Sonoma county is now available. Go to
https://tinyurl.com/centrallnuevacs and enter your address for live results.