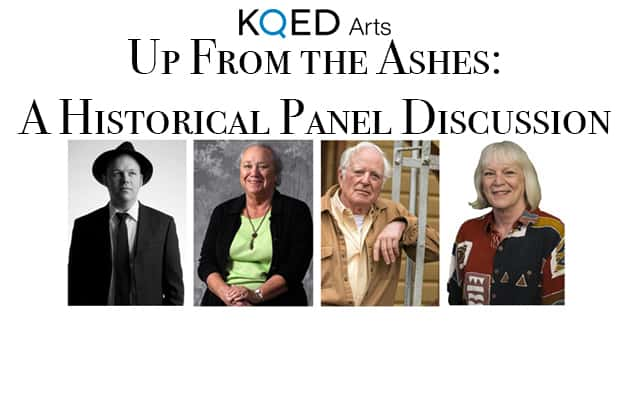 Santa Rosa's fires have left large portions of the city devastated, with enormous challenges ahead. But if you ask local historians, we've been here before.
On November 14th, join KQED and the Santa Rosa Historical Society for a discussion about fires, earthquakes and floods in Sonoma County and Santa Rosa's history, and the many ways the community came together then — and how we can recuperate now. The event will take place at the Roxy Stadium 14 at 6:30 PM.
Panelists include Gaye LeBaron, John C. Schubert, and KSRO's very own Pat Kerrigan. The panel will be moderated by KQED's Gabe Meline.
Tickets are just $15 and they're on sale now – all proceeds benefit the Redwood Credit Union Fire Relief Fund and the Redwood Empire Food Bank. Additional donations will be accepted at the event.
Click HERE to buy tickets!