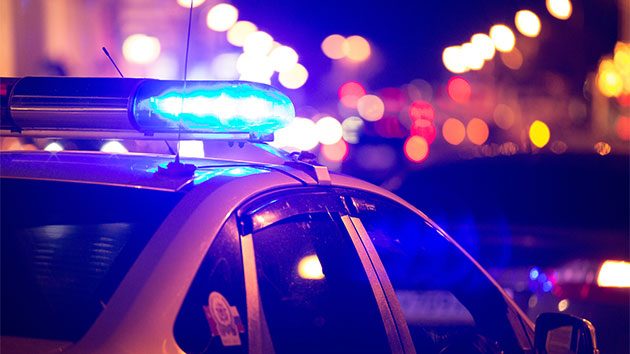 iStock/Thinkstock
Early Friday morning, an officer shot at a suspect involved in the robbery of GardaWorld armored vehicle facility at Northpoint Parkway in Santa Rosa.
Just a few minutes short of 3 AM, an arriving Santa Rosa Police Officer encountered a suspect brandishing a handgun and fired on the suspect multiple times. Additional officers would take the wounded suspect into custody near a creek. He was taken to a local hospital and is expected to survive his injuries.
A second suspect was apprehended inside the GardaWorld Facility. Two GardaWorld Employees were also inside the facility and said the two robbers were trying to get the currency stored in the facility. They were threatened by the Suspect with the gun.
The officer involved in the shooting, who's not identified at this time, has been placed on paid administrative leave. The officer was wearing a body camera but has yet to be reviewed.