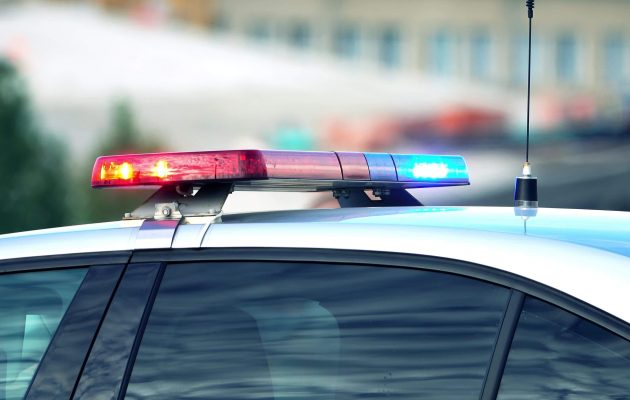 UPDATE – 10:15 PM
Four people are dead after a hostage crises at a veterans home in Neighboring Napa County. Authorities said officers entered the building in Yountville finding the three hostages dead along with the shooter who apparently killed himself.
The three deceased female hostages are being identified as Pathway Home program Executive Director Christine Loeber, a therapist Dr. Jen Golick, and Dr. Jennifer Gonzales, a psychologist with the San Francisco Department of Veterans Affairs Healthcare System.
The shooter has been identified as 36 year old Albert Wong of Sacramento who was a former member of the Pathway program at the Veterans facility.
Wong's was located and checked for explosives in which none were found.
UPDATE – Napa County Sheriff's Press Conference
— There have been no injuries so far. This is still an active situation taking place in one room at the facility with the shooter holding three Parkway Home employees hostages. They are aware of the ID of the shooter, but are not releasing his information at this time. They are asking for the public to stay away from the area to allow emergency personnel and vehicles to move freely. The Napa Police Department has set up a hotline if you have any information about the situation: 707-948-3331.
UPDATE – California Department of Veteran Affairs:
— "Law enforcement is at the Yountville Veteran's Home right now following reports of gunfire. The safety of our residents, workers and the community is our top priority. We have activated our emergency response protocol and are cooperating with law enforcement. Further official information will be provided by law enforcement when confirmed."
Law Enforcement is at the Yountville Veteran's Home right now following reports of gunfire. The
Reports of a shooter taking hostages in Neighboring Napa County.
Napa County Sheriff and CHP officers are responding en masse at a veterans home after reports that a man dressed in body armor fired a shot and has taken hostages. Reports say the man is armed with an automatic weapon and dressed in black with body armor entered the sprawling Veterans Home of California in Yountville on California Drive
There are no reports of any injuries so far, but recent reports have two people being held hostage. SWAT teams have set up a perimeter around the home.  No reports of injuries at this time.
The Yountville Vet home dates to 1884. It's the largest vet home in the U.S. and has one-thousand vets from World War Two, Korean War, Vietnam War, Desert Storm, and Operation Enduring Freedom.
Again there is an active hostage situation involving two hostages at a Veterans home in Yountville. KSRO will keep you up to date on the latest developments when they become available.
A hotline has been established for those looking for information about the whereabouts of friends or family living or working at the facility at 707.948.3331.