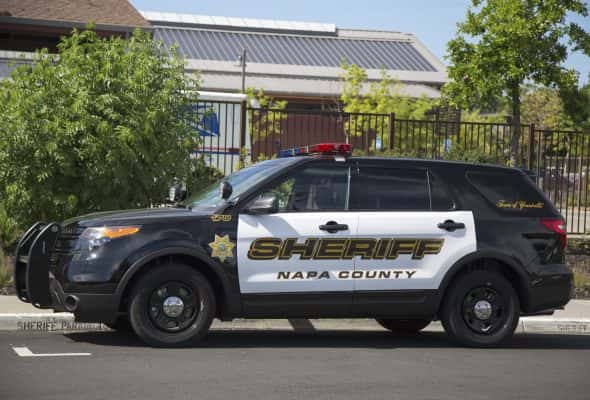 Traffic is being diverted off Highway 29 at Trancas Street this morning by CHP while Napa Police negotiate with an individual who is threatening to jump.
The man is clinging to the fencing on the south side of the overpass facing lanes in the southbound direction. He is currently speaking to two Napa County Police Officers as of 8 a.m. this morning.
Police posted on their Facebook page, "Our crisis negotiators are currently communicating with a subject in crisis at the Trancas Street overpass at Highway 29."
Thank you to Napa Officer Jennifer Gonzalez for joining us this morning for this live update.
11:18 am Update:
Negotiators are still communicating with the subject. Please avoid this area. There is still no threat or danger to the public. There is still no traffic access in the area.