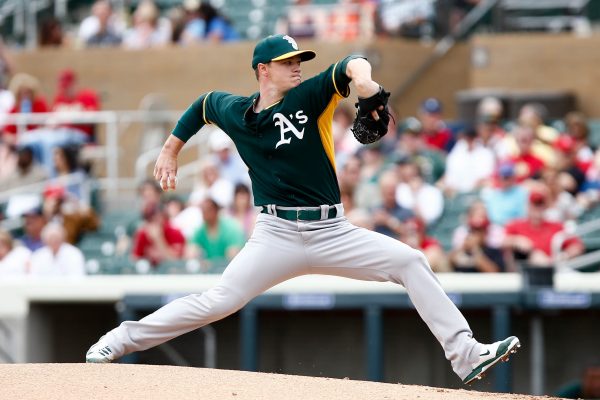 It was a day of appreciation at the Oakland A's Sunday: a salute to North Bay firefighters and survivors. KSRO's Mike DeWald spoke to Reece Wisler, who lost his home in the fires:
The Oakland A's set aside 3-thousand tickets to Sunday's game for Sonoma County first responders and residents affected by the fires. KSRO's Mike DeWald spoke with Santa Rosa Fire Engineer Wesley David:
The A's organization says the event has been in the works since the first of the year.