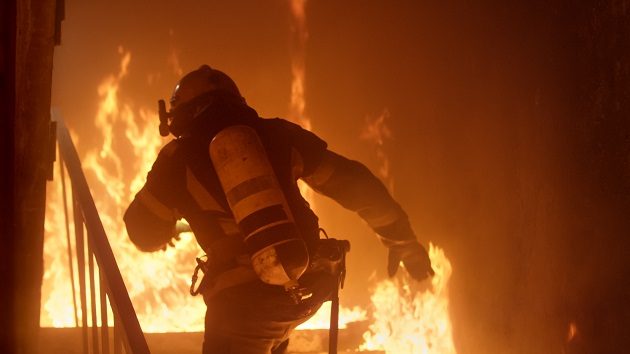 iStock/Thinkstock
Psychologist and filmmaker, Dr. Stephen Seager, a longtime resident of Santa Rosa, knew in his heart that when the stories of what we all endured in the October wildfires was told, it should be told by someone who experienced it first hand.
Through interviews, first hand accounts, raw footage and minimalist production, the documentary "Urban Inferno: The Night Santa Rosa Burned" is beginning to be shown multiple times per day at Santa Rosa Entertainment's 3rd Street Cinemas beginning this Friday, July 20th. (The Thursday, July 19th premiere is currently SOLD OUT.)
Mr. Steager, along with KSRO President Michael O' Shea, joined Pat Kerrigan to discuss the origin of the production, recent feedback from the community, and what to expect upon your first viewing of this powerful piece of film-making:
All proceeds from ticket sales will go to the Sonoma County Resilience Fund. Choose the day and time you'd like to attend RIGHT HERE.