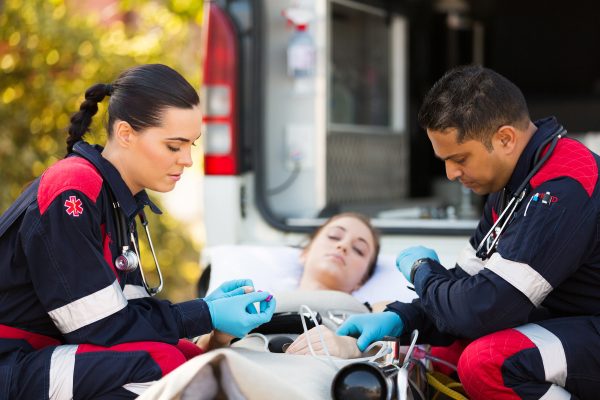 Ron Shull and founder of the First Responjders Resiliency Project, Susan Ferren, both former Emergency Medical Technicians, introduce how the idea for this organization came about, the often untreated cases of mental illness and PTSD with first responders, share details of programs already in place, how their organization seeks to be active rather than proactive in their initiatives, future goals for their group, and the upcoming fundraisers to help them accomplish their present and future goals, including the building of a new foundation center:
If you would like to help, there are two fundraisers coming up in early August:
— Wine and Cheese Auction – Presented by the Freemasons
Thursday, August 9th – 5pm-8pm
Freemason's Lodge
855 7th Street
Santa Rosa, CA. – GOOGLE MAP
PURCHASE TICKETS HERE
— Fundraiser with Soul Yoga
Sunday, August 12th – 3pm-5pm
2700 Yulupa Avenue, #15
Santa Rosa, CA. – GOOGLE MAP
(707) 696-4382
https://www.soulyogasr.com/
Suggested Donation is $20.