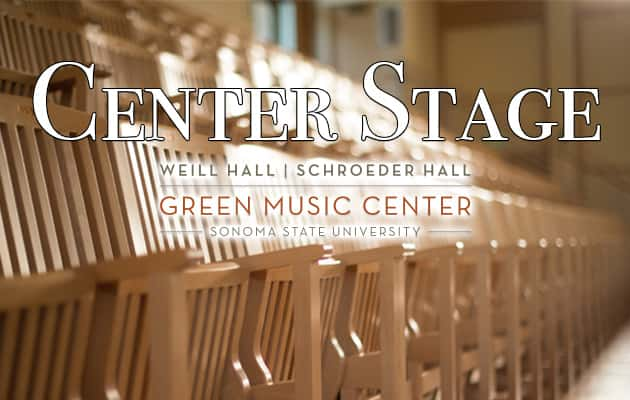 Center Stage, a celebration of performing arts in Sonoma County, is brought to you by the Green Music Center at Sonoma State University.
The mission of the Valley of the Moon Music Festival is to bring the unique sound of Classical and Romantic chamber music on period instruments to audiences in Sonoma and beyond, and to expand the horizons of up-and-coming chamber musicians in our Apprenticeship Program.
This year's presentation is Vienna in Transition: From the Enlightenment to the Dawn of Modernism continuing through Sunday, July 29th at the Hanna Center Auditorium.
Eric Zivian, Music Director for the event, highlights the acts wrapping up the music festival this weekend, the classic and antique instruments that populate the show, the unique sound this creates when played, and the picnic you can enjoy after each performance on the patio:
Tickets for the final shows this weekend can be purchased HERE.