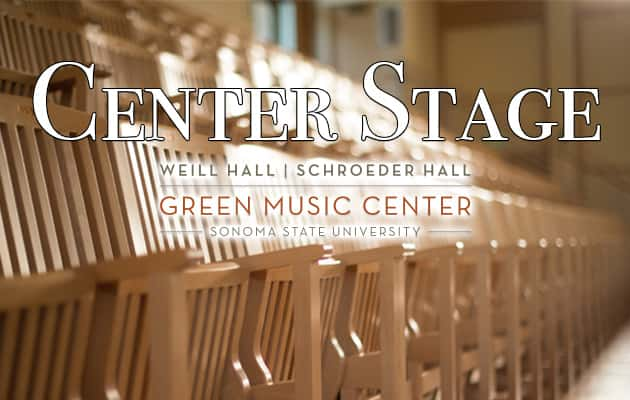 Center Stage, a celebration of performing arts in Sonoma County, is brought to you by the Green Music Center at Sonoma State University.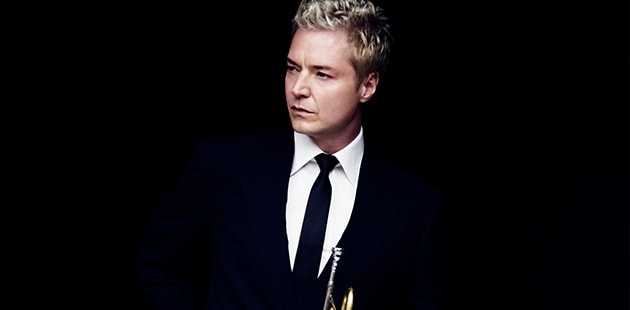 Since becoming the largest-selling American instrumental artist after his critically acclaimed album When I Fall in Love, trumpeter Chris Botti's expressive sound and soaring musical imagination has led to four #1 jazz albums as well as multiple Gold, Platinum, and Grammy® Awards. His unparalleled artistry begins in jazz and expands beyond the limits of any single genre.
Musician Chris Botti speaks to how long this tour will continue, when he realized he had become such a major influence in the world of jazz, the advice he offers young musicians who seek out his experience and wisdom, how opening for Sting changed his career exponentially, what his newfound exposure did for his musical exposure, and what's coming up going forward:
Chris Botti will appear at the Weill Hall and Lawn at the Green Music Center on Sunday, August 12th at 7:30pm. Purchase your tickets HERE.