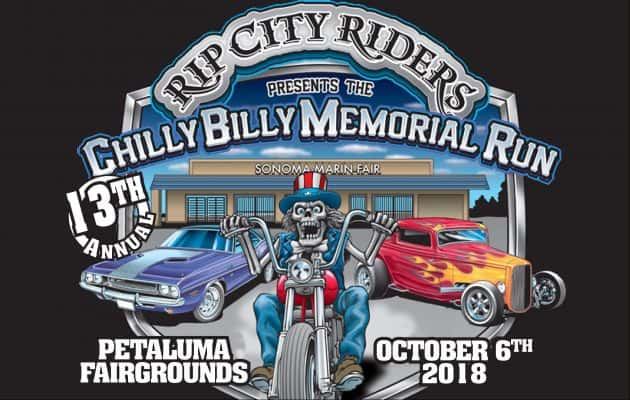 Raine Howe, Executive Director of the Polly Klaas Foundation, speaks to the 25th Anniversary and the number of people who have been helped over the years, how difficult it can be to protect kids in the internet age, the work they do with presentations for middle school students about being safe, and what they are doing to mark the 25th anniversary of the organization:
Do you know or suspect a child is missing? Report a missing child 1-800-587-4357.
You can help raise funds for the Polly Klaas Foundation by attending the 13th Annual Chilly Billy Fun Run and BBQ, Saturday, October 6th at the Petaluma Fairgrounds from 11:30am to 3:30pm.