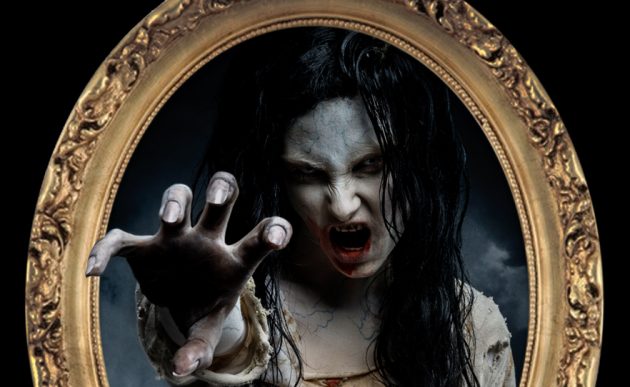 Center Stage, a celebration of performing arts in Sonoma County, brought to you by the Green Music Center at Sonoma State University.
Designer and builder of Blind Scream, Drew Dominguez, shares where they are as far as finishing production before Friday's debut, describes the two haunted houses that you can enjoy inside, the veteran performers who truly bring the experience to life, and the reactions some attendees experience:
Blind Scream features Lil' Horrus' Funhouse, Doc's Horrortorium and the Last Ride, all open multiple days per week through Halloween. Get your Blind Scream tickets now.