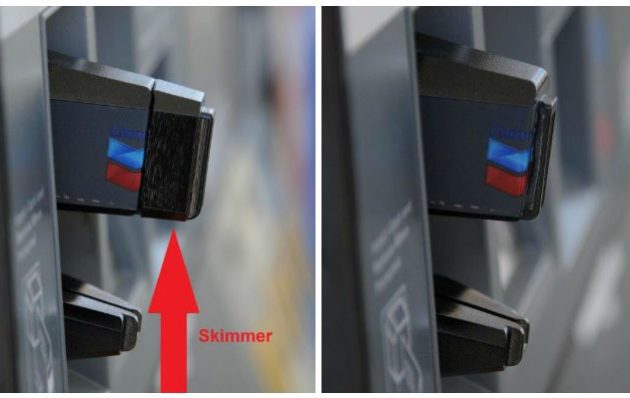 The Sonoma County Sheriff's Office is reporting credit card skimmers were found at two Sonoma Valley gas stations. Deputies yesterday recovered five skimmers from the Valero station at Highway 12 and Siesta Lane and from the Beacon station directly across the highway. Customers who used credit or debit cards to pay at the pump at either station should cancel the cards and monitor banking records and statements. It also appears the credit card skimmers might have been in in place and in operation since October 5th.
Credit card skimming is a form of theft by which credit card information is stolen with just a small bit of technology, typically installed at the credit card terminal in the gas pump. Thieves install "skimmers" or devices to read and save card information undetected. This information is later used for fraudulent credit activity or sold on the dark web.
Anyone who notices fraudulent activity is asked to contact the Sheriff's Office Investigations at 565-2185.