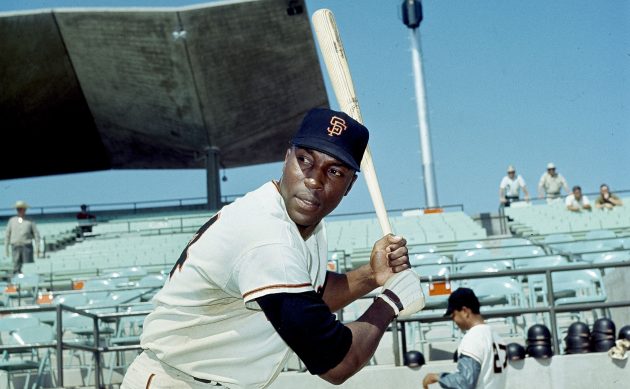 Willie McCovey of the San Francisco Giants is pictured, April 1966. (AP Photo)
San Francisco Giants legend and Major League Baseball Hall Of Famer Willie McCovey is dead at the age of 80. The Giants announced McCovey died "peacefully" yesterday afternoon "after losing his battle with ongoing health issues." The man nicknamed Stretch for his six-foot-four-inch height hit 521 home runs in 22 major league seasons, 19 of them with the Giants. McCovey is currently tied with Ted Williams and Frank Thomas for 20th on the list of MLB career home run leaders, and was inducted into the Hall Of Fame in 1986.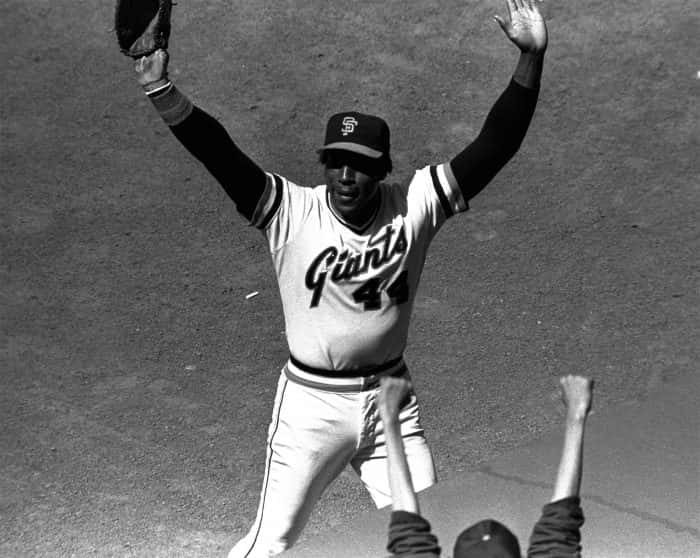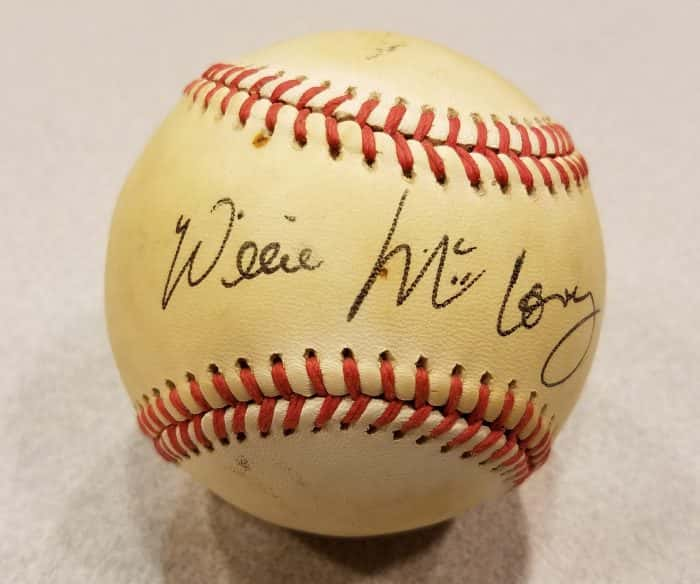 One of Pat Kerrigan's most prized possessions: her personally signed Willie McCovey baseball.
C.W. Nevius, Sports Reporter for the Press Democrat, speaks to the legendary and personable Willie McCovey, Pat talks about to the one chance meeting she had with him, C.W. references the knee and leg issues he add over the years, although it didn't keep him from attending hundreds of games over the years, and the statue over McCovey Cove that fans have been honoring ever since his passing: