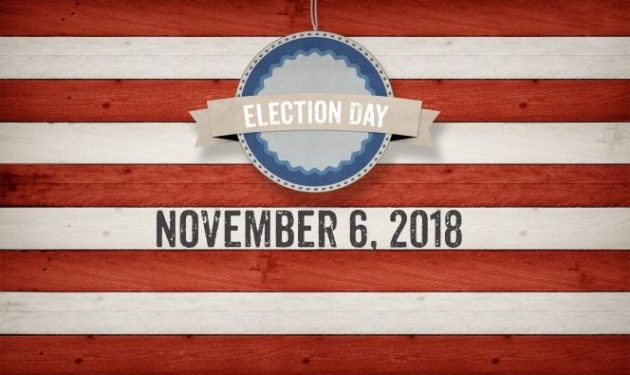 Some two-and-a-half-million Californians are voting early ahead of Tuesday's General Election.  Political consultant Steve Maviglio says they're likely mostly Republicans.
Early voting in California runs through Monday.
And California is bucking the national trend by making it easier – not harder – to vote and count more ballots. New laws allow pre-registration for 16 and 17-year-olds, conditional registration up until Election Day, and will allow anybody to turn in a mail ballot if it is signed by the voter. Meanwhile, starting next year, a measure signed by Governor Brown requires counties to provide prepaid postage for mail ballots. Finally, among other efforts to make it easier to vote, if your mail ballot is postmarked by Election Day, November 6th, it can arrive up to three days late and still count.