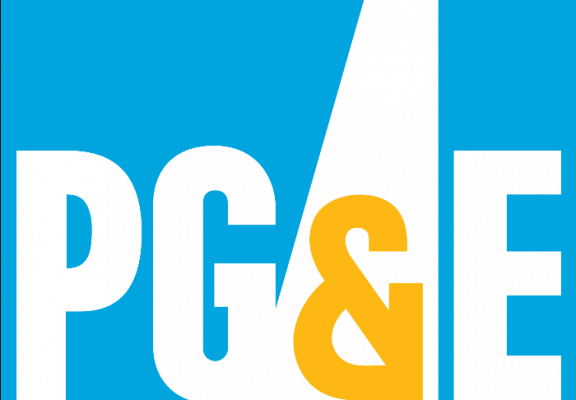 PG&E officials are considering shutting off power in some Northern California counties due to fire danger. The utility says the Red Flag Warning from the National Weather Service and other weather factors are reasons for proactively shutting off power. Counties that may have their power shut off today include Sonoma: about 400 customers in the unincorporated areas of the northeast county. Also on the list, parts of Napa, Lake and Sierra counties.
Lake County Supervisor Rob Brown:
PG&E said it's working with first responders and local agencies, and is sending notifications via text, email and voicemail to alert customers of a possible shutoff.
The latest PG&E update on the Potential Public Safety Power Shutoff Alert.
Read PG&E's Public Safety Power Shutoff FAQ to learn more information.
And you can sign up for PG&E's Public Safety Power Shutoff notifications as well.