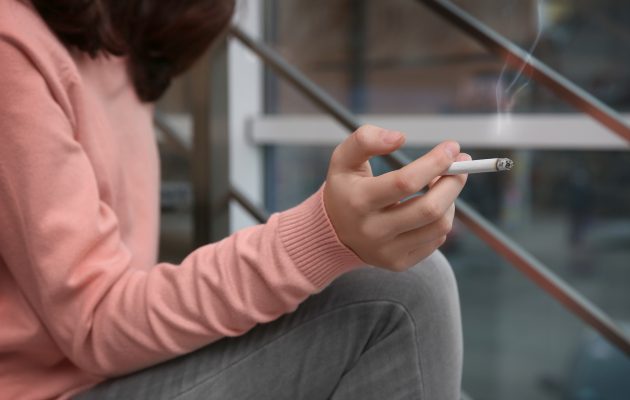 Santa Rosa City Schools is receiving 1.37 million dollars in grant money from the state dedicated towards tobacco prevention.
The money from the California Department of Justice will provide staff, programs, and tools, including vapor and smoke detectors, to focus on tobacco use prevention and cessation, with a focus on vaping.
Mary Ann Ayala, director of Student and Family Engagement for the district, says they will be looking to hire a coordinator,a teacher on assignment, and campus/student advisers to provide educational support. This grant will be used over the next three years and are set to take effect next school year.