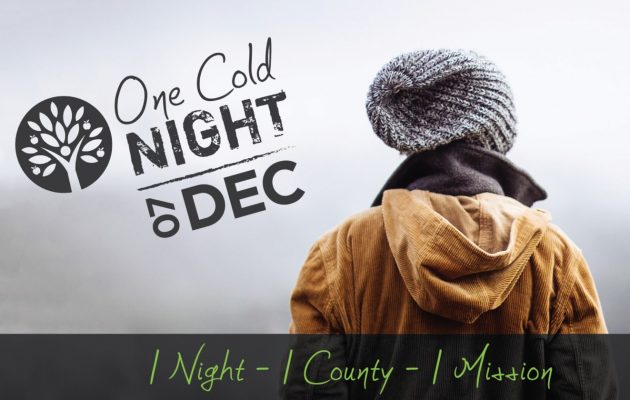 A few more people will be on the streets tonight for a good cause.
Social Advocates for Youth or SAY will be hosting their annual fundraiser called One Cold Night in which volunteers and fundraisers known as sleepers will be spending one night outside in the cold. One Cold Night includes six sleeping sites that represent key areas of Sonoma County and is designed to highlight just a bit what homeless youth in the county go through. Amie Windsor, a field representative for Supervisor Lynda Hopkins, talks about SAY"S work.
All the money raised goes directly to getting young people off the streets, out of human trafficking, and connected with caring adults and supportive services. If you would like to donate or find out more information, you can go to SaySC.org.