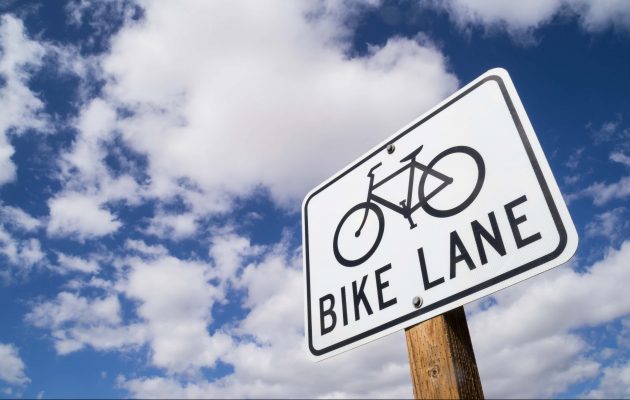 It's now a crime for a bicyclist to hit-and-run on a California bike path. Randy Fuller explains.
New laws in California are making for tighter restrictions on gun ownership. Randy Fuller has details.
Also, people convicted of a DUI can only regain full driving privileges if they install an ignition interlock device in each vehicle they own. And the state Department of Justice must review marijuana convictions that could be reduced or purged, and a new law allows ballots with prepaid postage. Finally, starting October 1st, 2019, California is getting rid of cash bail for suspects awaiting trial, but bail agents are working to overturn the new law.