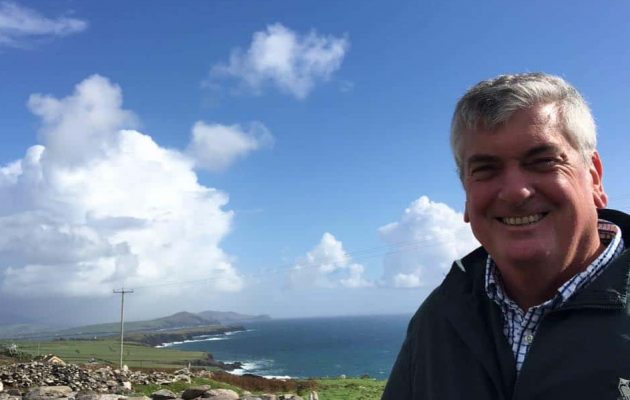 Photo courtesy of David Rabbitt.
Sonoma County Board of Supervisors are set to name a new Chairman of the Board in their first meeting of the year.
Supervisor David Rabbitt is expected to be named the chair at today's meeting, having previously been chairman in 2013 and 2014. In an interview with the Press Democrat, Supervisor Rabbitt states that his main policy discussion in 2019 will be balancing the budget, which is expected to see a $12.8 million year-end general fund shortfall by next fiscal year. Rabbitt also says the county will address Cannabis policy, policies for unincorporated septic systems, and to negotiate a longer term contract with union employees. The board will also be overseeing the continued overhaul to the Department of Fire and Emergency Services.