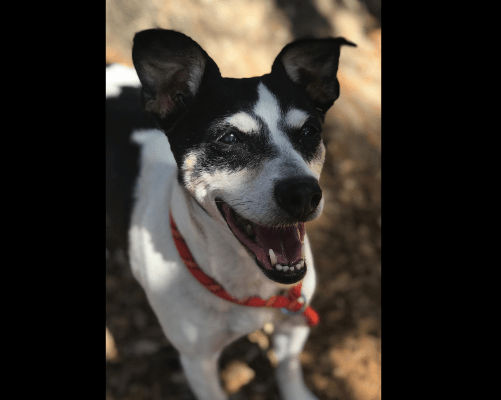 Loretta
Meet our Pet of the Week from the Humane Society of Sonoma County, Loretta.
She is a 9 year old Jack Russel Terrier. Loretta is a sweetheart who is intelligent, clever, and likes to keep busy. She would prefer a big yard with a fence to explore and likes to sniff and investigate on walks. Unknown on how she would do around cats but well matched dogs would be great. Respectable kids would be preferred.
If you would like to know more about Loretta, come down to the Humane Society of Sonoma County located at 5345 Highway 12 West or go to humanesocietysoco.org.