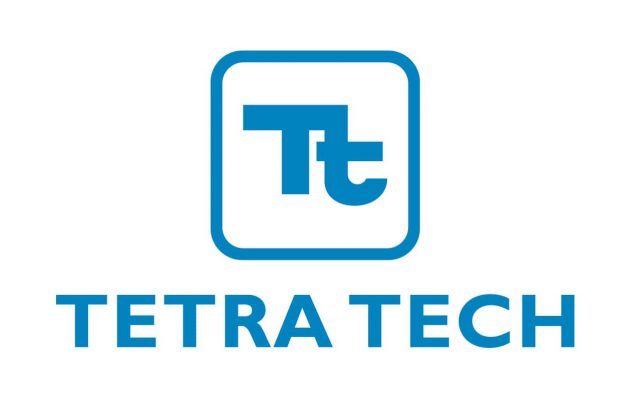 Photo courtesy of Tetra Tech.
The company at the center of San Francisco's Superfund scandal is getting the Butte County wildfire debris management contract.  A state agency has agreed to pay Pasadena-based Tetra Tech 250-million-dollars to provide assessment and monitoring of the debris from the Camp Fire that wiped out the town of Paradise in November.  The environmental engineering firm is facing a federal lawsuit for falsifying tests for radioactivity at the former Hunters Point Naval Shipyard and two of its executives were sentenced to prison last year.  The state agency known as CalRecycle has also hired Tetra Tech to provide professional debris management services related to the wildfire debris removal from the Carr and Mendocino Complex fires, but the Camp Fire contract is the largest.
A statement from House Speaker Nancy Pelosi's office says "we are concerned that Tetra Tech continues to receive contracts amidst ongoing Department of Justice whistle-blower lawsuits into their fraudulent work at Hunters Point".