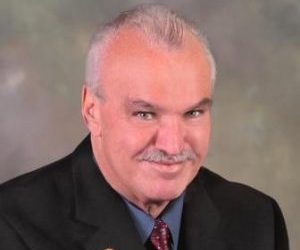 Mike Kelly passed away Monday at the age of 69 due to complications from his battle against cancer. He had been a Sonoma County Realtor since 1978 and hosted "The Real Estate Hour" on KSRO since 1988.
The official statement from the family is as follows: "Mike was a professional and very private person. He was a two time cancer survivor, and was quietly battling a 3rd. On Monday, Mike lost his long time battle with cancer."
This Friday morning there will be a tribute to Mike and his history as a jovial and energetic member of the Sonoma County community. Sonoma County's Morning News with Pat Kerrigan will present a tribute to Mike this Friday, February 1st from 9am-10am. There will also be an additional tribute in his regular Sunday morning slot at 9am.