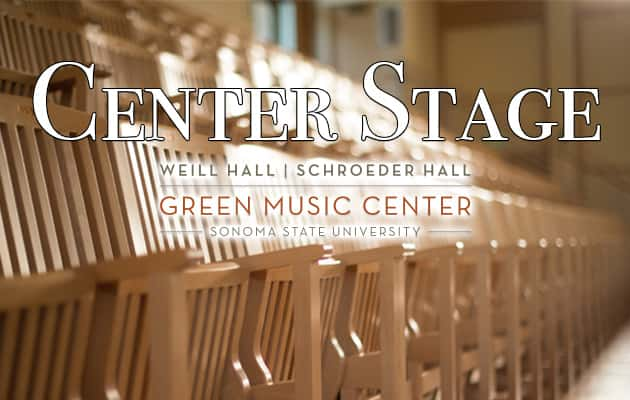 Center Stage, a celebration of performing arts in Sonoma County, brought to you by the Green Music Center at Sonoma State University.

When a reclusive librarian discovers a 113-year overdue book in the night slot, curiosity compels him to pursue the borrower. His search for answers leads to a worldwide, whirlwind journey, where he discovers instead the great mysteries of humanity. Called "powerfully human and ultimately sublime," this comic tale reminds us that the joy is in the journey itself.
Featuring beloved Sonoma County actor John Shillington (She Loves Me, The Price, Time Stands Still) as the Librarian.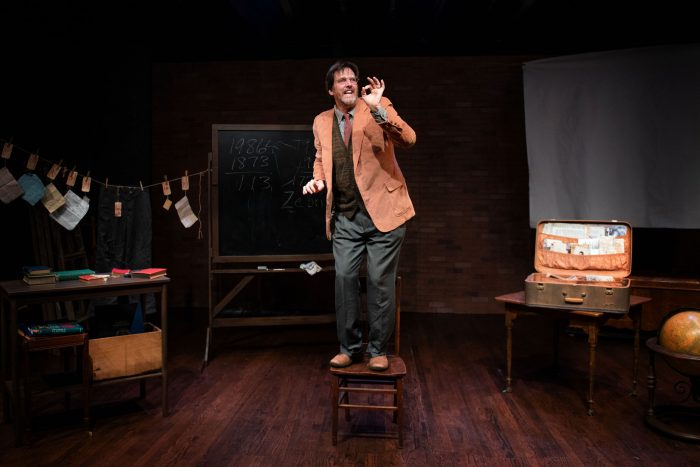 John Shillington describes what this one man show, mystery-comedy is all about, how tough it is to be the only performer on stage, and what it was about this play that struck him when he saw it for the very first time:
"Underneath the Lintel" runs from Friday, February 1st through Sunday, February 17th at Cinnabar Theater in Petaluma. The show is best appreciated by ages 12 and up. Attend the show by purchasing your tickets HERE.