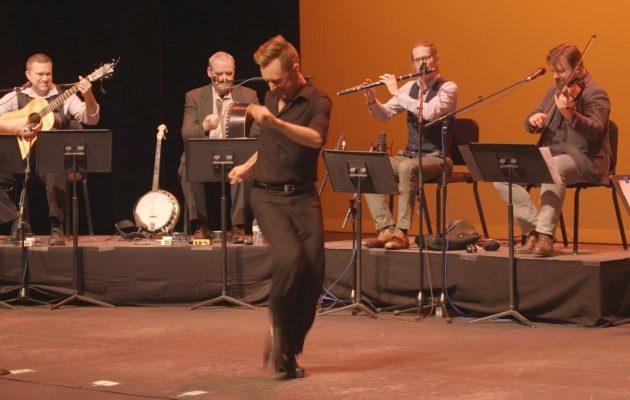 Center Stage, a celebration of performing arts in Sonoma County, brought to you by the Green Music Center at Sonoma State University.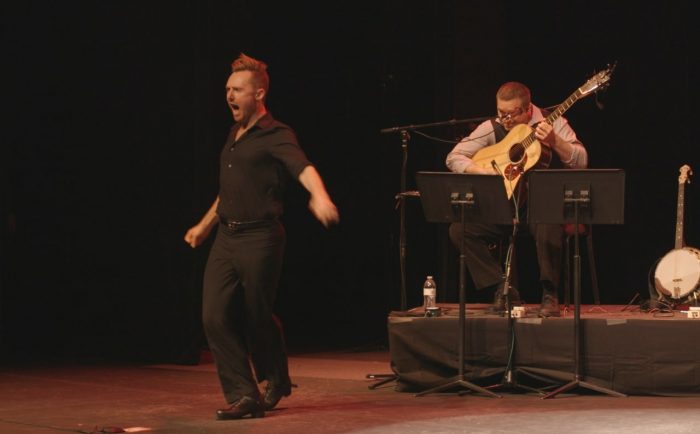 There's no better way to celebrate St. Patrick's Day than with "a great celebration of Ireland and its rich culture!" (Irish News and Entertainment). Featuring principal dancer Connor Reider, (The Chieftains; Celtic Fyre, Celtic Wings, An Irish Christmas), and four multi-instrumentalists from the Kerry Traditional Band: Ryan McKasson, Colin Cotter, Christa Burch and Preston Howard-Wilde, on fiddles, uileann pipes, bodhrán, guitar, vocals and flutes, all sharing their passion for the traditional music of Ireland and transporting you to the Emerald Isle for a rollicking night celebrating St. Patrick's Day!
Connor Reider describes the show and what type of performance you'll be seeing, how lively do audience become during the show, what it takes to become an Irish dancer and how long Connor has been dancing, where the music specifically originated,
St. Patrick's Day in Ireland with Connor Reider and the Kerry Traditional Band is coming to the Spreckels Performing Arts Center in Rohnert Park this Saturday, March 16th at 7pm. Tickets are available HERE.