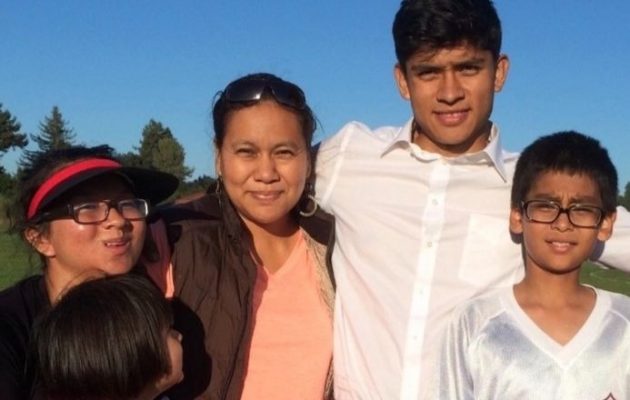 Photo courtesy of the family of Paula Tena.
A GoFundMe page is now set up for the four children whose parents died in a murder-suicide in Santa Rosa on Monday. Police say the husband shot his wife of 27 years in her car near a gym in the Coddingtown Mall. He then shot himself in his car a short distance away. The couple was separated and had four kids between 8 and 25 years-old. As of last night, more than 67-hundred dollars had been raised for the family.
If anyone would like to assist to her funeral service it will take place Saturday March 16th, at 7860 Bell Rd, Windsor CA, 95492 from 10-1:30pm Burial will be at Windsor Cemetery from 2-3pm.