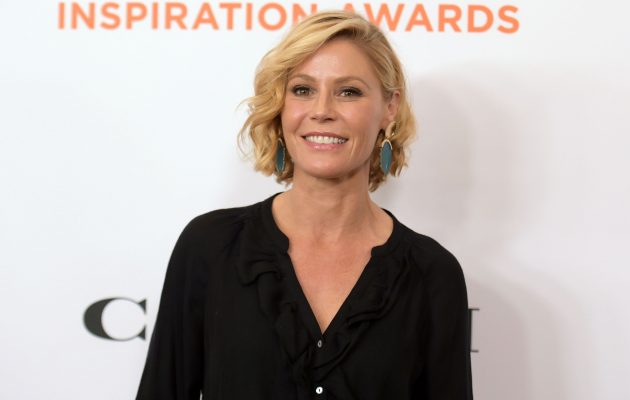 (Photo Couresty of AP Images)
A Hollywood actress is taking her support for a bill that would eliminate the sales tax on diapers to the State Capitol. Modern Family star Julie Bowen was in Sacramento yesterday advocating for the legislation, saying the tax on diapers hurts working families.
The bill would exempt child diapers from the state sales tax until 2025. The legislation heads to the Assembly Revenue and Taxation committee next month.