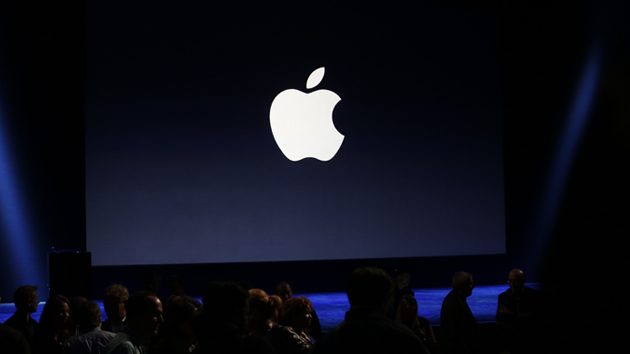 Stephen Lam/Getty Images
Apple is inviting the media to an event today where the tech giant is expected to announce its rumored Apple News and a streaming TV service. Apple is calling the event "It's Show Time". NBC Technology Correspondent Jake Ward says the company is getting ready for a future in which they're not going to sell as many iPhones.
According to the Apple-centric website Macrumors, the Apple News service will offer paid subscription options for unlimited access to magazine and pay-walled sites including The Wall Street Journal, Washington Post, and The New York Times for 9.99 a month. The streaming TV service is said to be months away but Apple has more than two-dozen original TV shows in the works.