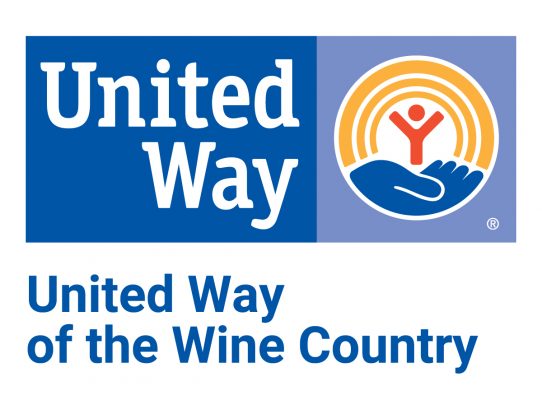 Logo
211 services in Sonoma County are finding a new home.
Effective July 1st, United Way of the Wine Country will take over management of 211 Sonoma County from the Volunteer Center of Sonoma County. Lisa Carreño, President and CEO at UWWC, says that the relaunch will broaden the services offered and the population that can be served.
On the switch over date, a team of multilingual specialists from Interface located in Ventura will takeover the day to day operations. Carreno also says that United Way of the Wine Country will also create emergency and disaster response plans and become of the emergency response systems in the county.