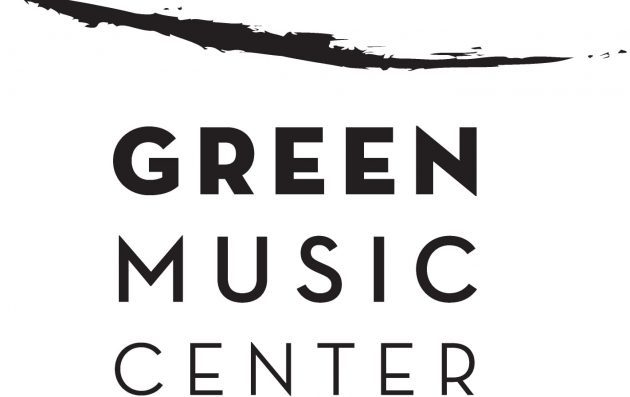 Center Stage, a celebration of performing arts in Sonoma County, brought to you by the Green Music Center at Sonoma State University.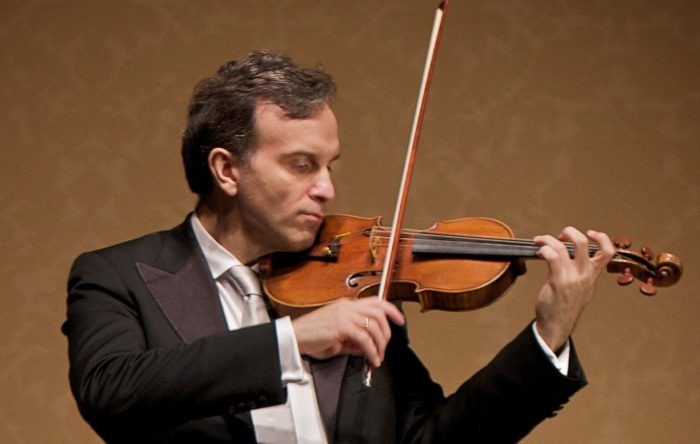 Gil Shaham is one of the foremost violinists of our time; his flawless technique combined with his inimitable warmth and generosity of spirit has critics fawning over the "special kind of humanism" with which his performances are imbued. The Internationally celebrated violinist appears in recital with pianist Akira Eguchi in an enchanting program featuring Avner Dorman's Nigunim, a work commissioned in 2011 by Gil, his sister pianist  Orli Shaham, and the 92nd Street Y for their Hebrew Melodies project.
Filling in for Pat, Brent speaks with Gil abut how he came to play the violin, how he began performing with Akira and what to expect at the show:

Gil Shaham will be performing at the Green Music Center at Sonoma State University on April 26th. Show starts at 7:30pm and tickets can be found here.