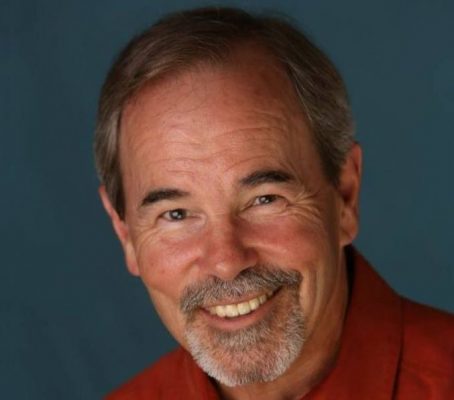 (Photo courtesy of Chris Coursey) 
Former Mayor of Santa Rosa, Chris Coursey, is getting back into the political game.
In an interview with the Press Democrat, Coursey has decided to run for Supervisor of the 3rd District, a post currently held by Supervisor Shirlee Zane. Coursey, who left the Santa Rosa city council at the end of 2018, is currently the lone opponent to the Supervisor Shirlee Zane with Santa Rosa Councilwoman Julie Combs and Rohnert Park mayor Gina Belforte having removed their names from the race. The 64 year-old Coursey said his top concerns were rebuilding from the widlfires, finding homelessness solutions and building more affordable housing.