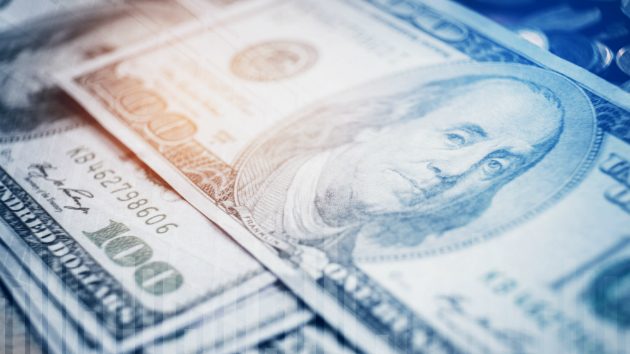 SARINYAPINNGAM/iStock
Home Sonoma County decided on 7.4 million dollars on funding for total requested 21.4 million dollars requested.
The leadership council awarded money to over 40 different programs from 84 different applications, including 1.3 million dollars to Sam Jones Hall towards repairing the roof and 1.5 million dollars to St. Vincent de Paul towards purchasing the gold coin motel and turning into permanent housing for the homeless. Jack Tibbetts, Santa Rosa City Councilman and Executive Director of St. Vincent de Paul, says the future of the Gold Coin Motel project is uncertain:
Recommendations made by the Home Sonoma County Leadership council are still subject to final approval by the Board of Supervisors.