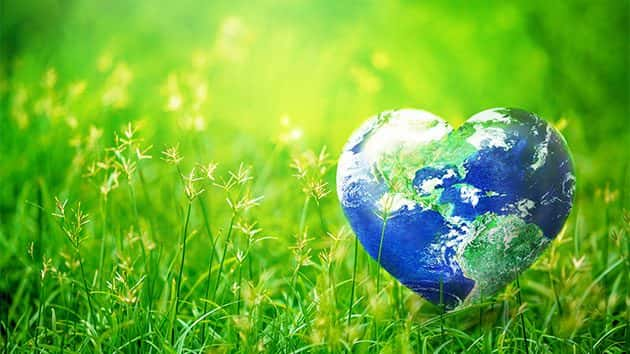 iStock/Thinkstock
Though Earth day is on Monday, there are a few volunteer opportunities happening this weekend.
One of them is the annual Earth Day Clean Up of North Jenner Beach and the Lower Russian River in Jenner being this Saturday. Volunteers will be picking up trash from 9 to noon and will be provided buckets, trash bags, gloves and grabbers as well as a dumpster from Recology .
That is Michele Luna, executive director of the Stewards of the Coast and Redwoods. Volunteers will meet at 8:30 AM at the Jenner Visitors Center Boat launch area with Registration open until 9 AM.
You can register at the site below:
https://www.stewardscr.org/events/earth-day-registration
Also this Saturday, the Friends of Lake Sonoma will host the first annual Lake Sonoma Earth Day Clean-up.This will be a park wide clean up effort that will include rash pick up, spot painting, and trail work. Jane Young, Executive director of the Friends of Lake Sonoma, tells KSRO what will be provided an expected of volunteers.
Volunteers are asked to show up at the Milt Brandt visitors Centers at 9 AM to receive an assignment. You can find out more at the link below:
http://lakesonoma.org/about-lake-sonoma/events-at-lake-sonoma/