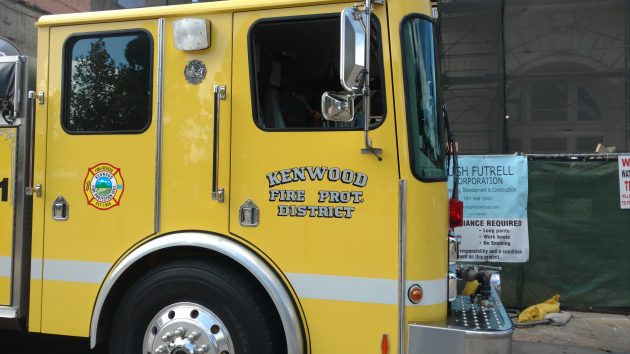 Getting ready for a disaster: no matter WHAT that disaster is. Tonight, the Kenwood Fire Protection District holds a disaster preparedness class. SCOPE, Sonoma Citizens Organized to Prepare for Emergencies will be there, along with Kenwood Fire engineer Ben Gulson:
The workshop will also talk about citizens preparing for themselves:
It's open to all Sonoma Valley residents tonight at 6pm at the Kenwood Firehouse on Highway 12.