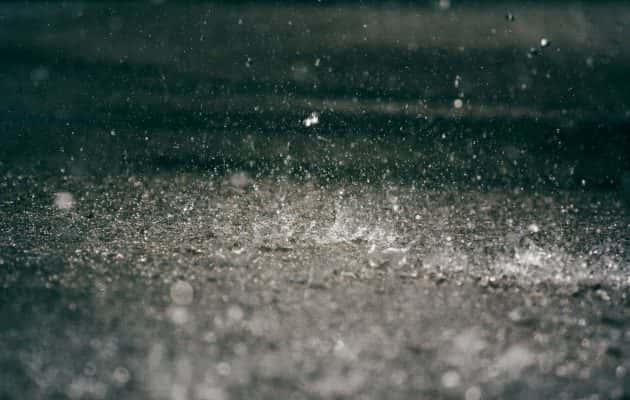 Unusual but not unheard of: that's what National Weather service meteorologist Steve Anderson says about the incoming rain:
And when will the rain begin in earnest?
Gusty winds to about 30-mph. Rain off and on thru Saturday, with another system due in on Tuesday.
A winter storm in the springtime: that's how the National Weather Service describes the incoming rain. What to expect for today?
And what about the next few days?
The first Wednesday Night Market in Santa Rosa, scheduled for tonight, has been cancelled due to the storm. Saturday's Rose Parade will go on rain or shine.