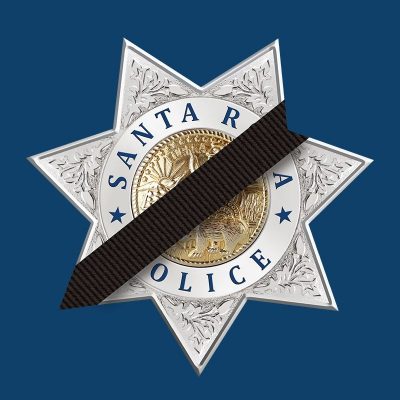 It's National Police Week, and today marks a special occasion for law enforcement. Sgt. Jeanine Kucker from SRPD will be taking part with the honor and color guard:
It's an annual day to mark officers killed in the line of duty: there have been 42 such deaths nationally this year so far:
SRPD will mark this week Saturday at the Rose Parade: officers will be wearing a black band across their badges. The last officer killed in the line in Sonoma County was Deputy Frank Trejo in 1995.