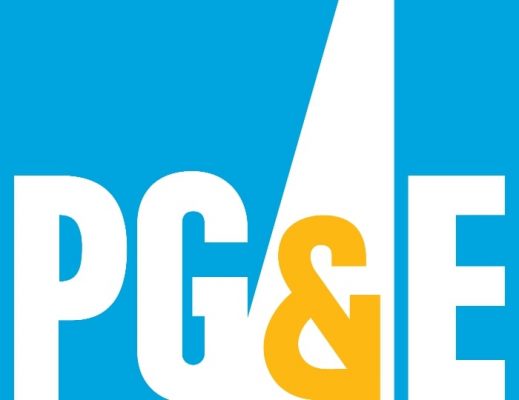 Legal action may follow now that PG&E power lines are blamed for the deadliest fire in state history. Butte County District Attorney Mike Ramsey says his team is still looking into the Camp Fire:
A Cal Fire report shows the Camp Fire was sparked by power lines managed by PG&E. The fire killed 85 people, burned more than 150,000 acres, and destroyed more than 18,000 structures. If it's found that PG&E committed reckless arson, Ramsey says involuntary manslaughter charges will be filed and it will go to a jury. Ramsey remarked that the investigation by his office will take several more weeks to complete.
Sonoma County Attorney Roy Miller says the report doesn't change much for Camp Fire victims:
The Camp Fire was the deadliest in state history.