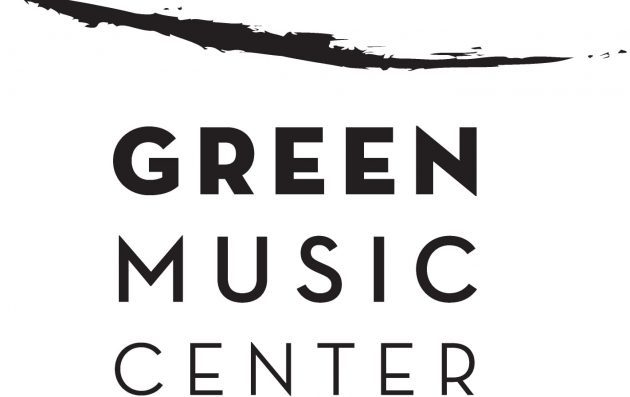 Center Stage, a celebration of performing arts in Sonoma County, brought to you by the Green Music Center at Sonoma State University.
Two young women face off in a courtroom, locked in a battle of wills and theologies. One, radicalized online, is zealously committed to her cause. The other, her prosecutor, lives the faith the other professes to understand. Their edgy exchanges create the escalating tension of a true legal thriller. A brilliant new work by an up-and-coming young female playwright that's making waves on the national stage.
Pat speaks to Director Craig Miller about how the play came to be, the modern day issues it addresses and the audience interaction variable:

Faceless will be playing at the 6th Street Playhouse from May 17-June 2. Shows start at 7:30pm on Fridays & Saturdays, 2:00pm on Sundays and tickets can be found here.